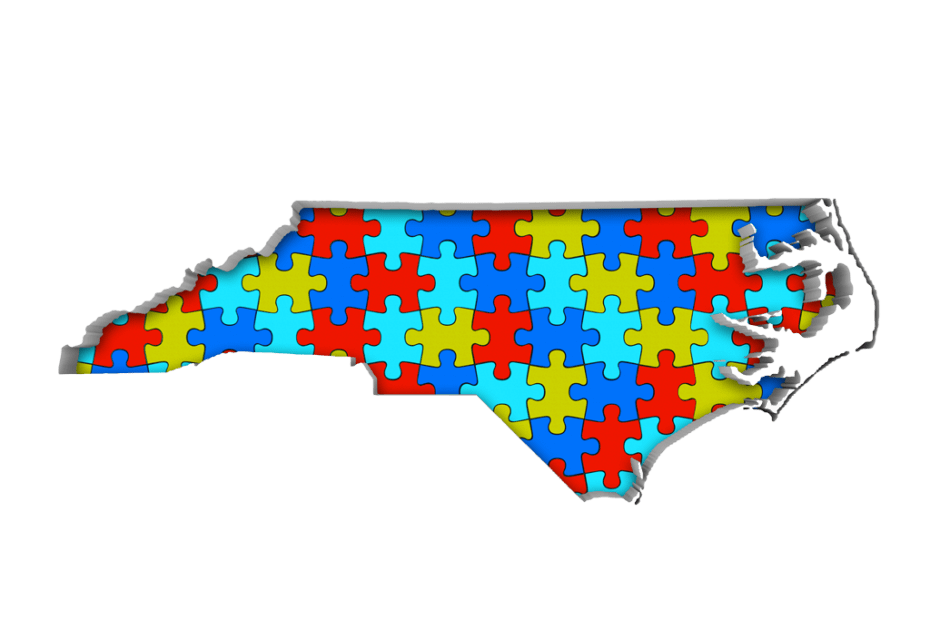 The big issue on the horizon is redistricting. First, we must wait on the census numbers which have been delayed due to the pandemic and perhaps may not be ready until late September. North Carolina is expected to receive a 14th Congressional District, up one from our current 13 Districts. In the past we've had some serious gerrymandering problems (drawing lines to help one political party have an advantage over other parties). These problems were serious enough to have the Fourth Circuit Federal Court of Appeals state in 2016 that the NC Republican Party had gerrymandered with "surgical precision."
Where will a new 14th District be drawn? To glean a potential answer, let's look at what happened in the 2020 cycle. The NC Courts approved the Congressional maps for the 2020 races on Dec. 2, 2019 just days before the Congressional candidate filing for the 2020 race. Also in 2019, the Republicans gave up a Congressional seat to comply with a NC Court order, making NC a 9-4 State, nine Republican leaning Districts and four Districts that lean Democratic. The NC Senate and NC House seats were also redrawn then, and we should expect the same this year as well. At this point, we are waiting to learn if the new 14th District will come to WNC, the piedmont area, or the coast and whether the 2022 primary will be shifted from March to May.
Due to the gerrymandering litigation, the NC Courts said that partisan gerrymandering is illegal just like the state Legislature cannot draw lines based on race. The courts looked at things like packing and cracking. For example, "packing" is lumping as many people as possible from one party together to keep them concentrated and contained into one District and to dilute that opposing party's votes from having influence in other geographical areas. "Cracking" is when you have a large area of people living close by in one party, and then the opposing party in charge rips the area in two or more sections to prevent a natural concentration of that one party to purposefully dilute their votes. 
How did the NC Republicans decide which Congressional seat to give up to the Democrats for the 2020 race? My own opinion is that there may have been intraparty partisan gerrymandering occurring. Cleveland County is an interesting example. First, NC-10 congressman Patrick McHenry's District was miraculously moved further north and to the east, now touching the NC-VA line with almost no urban areas making his NC-10 solidly red. McHenry has been on the Congressional Finance Committee for many years and has large campaign reserves, so he is considered a money feeder to other Republicans candidates. Secondly, Cleveland County is now in NC-5 with congresswoman Virginia Foxx who is an easier target to replace then well-financed McHenry. 
Who potentially could replace Ms. Foxx? Look no further than Cleveland County's own, North Carolina House Speaker Tim Moore, who may have given himself this partisan perk, opening a path for him to run for the U.S. House (unless Speaker Moore chooses to run for Senator Burr's seat, taking a path like his predecessor, Senator Thom Tillis).
Who else in North Carolina benefited from the 2019 maps? Consider Tim Moore's counterpart, Phil Berger, Sr., the President Pro Tem of the NC Senate. Interestingly, Phil Berger's son, Phil Berger, Jr., ran for Congress in NC-6 in 2014. Berger, Jr. didn't secure enough votes to win the primary outright and ended up losing the runoff to Mark Walker. Then, when the Republicans had to sacrifice one of their own due to the 2019 court-mandated redistricting, NC-6 congressman Mark Walker was kicked to the curb in apparent sweet revenge. Don't weep for Mark Walker though – he's running for U.S. Senate.
Neck-jerking voters into new geographical spaces for personal partisan favors needs to stop and is just another form of partisan gerrymandering. NC residents from both sides of the aisle need to come together to demand an Independent Redistricting Committee to draw the new maps so all Rational Voices will prevail. We deserve better in North Carolina.