CLEVELAND COUNTY DEMOCRATIC PARTY
Health care is a right.
Diversity is a strength.
The economy should work for everyone.
Clean air and water are vital.
Education is essential.
Facts and truth matter.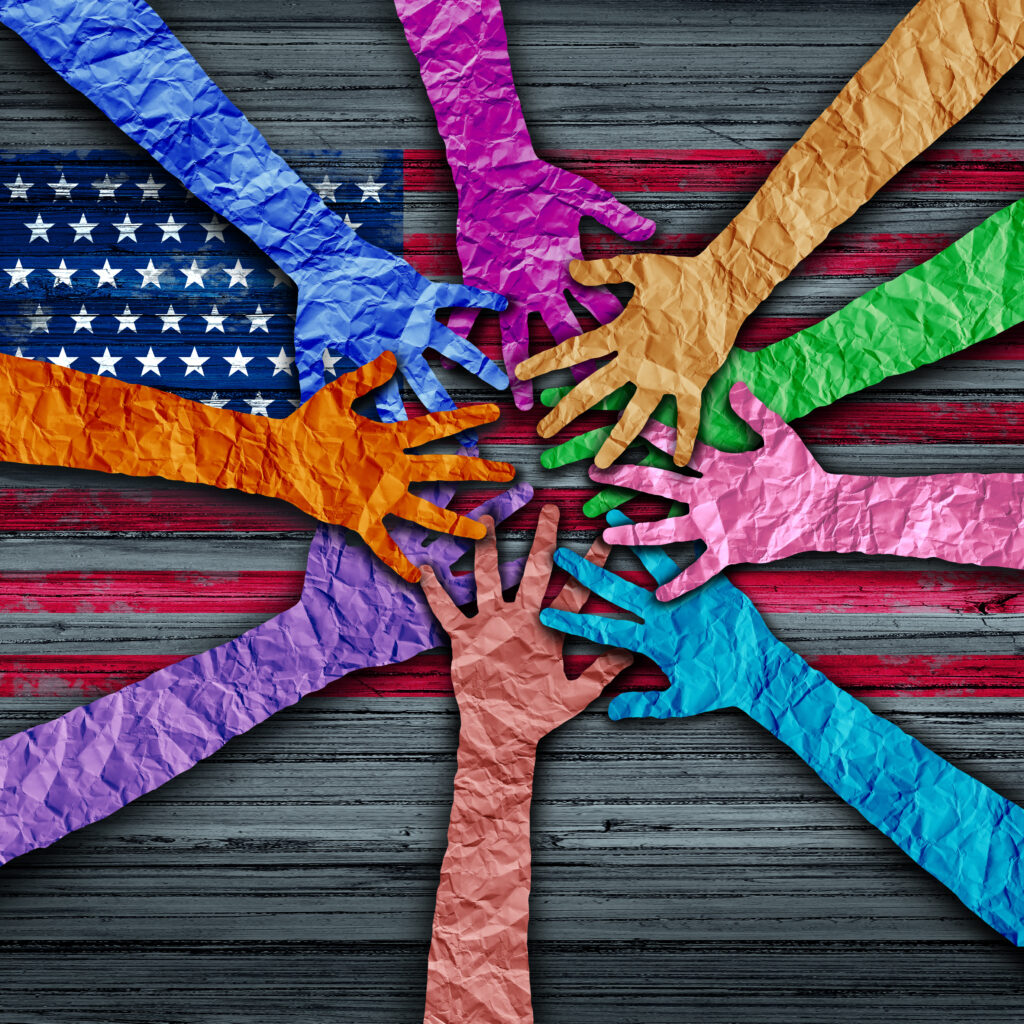 "The vote is precious. It is almost sacred. It is the most powerful non-violent tool we have in a democracy." ~ Senator John Lewis
Yes, it's true. Democrats brought you accessible healthcare, coverage for pre-existing conditions, the 40-hour work week, clean air and water, voting rights, civil rights, the minimum wage, Social Security, Medicare, the GI Bill, plus much more. Democrats care. You matter.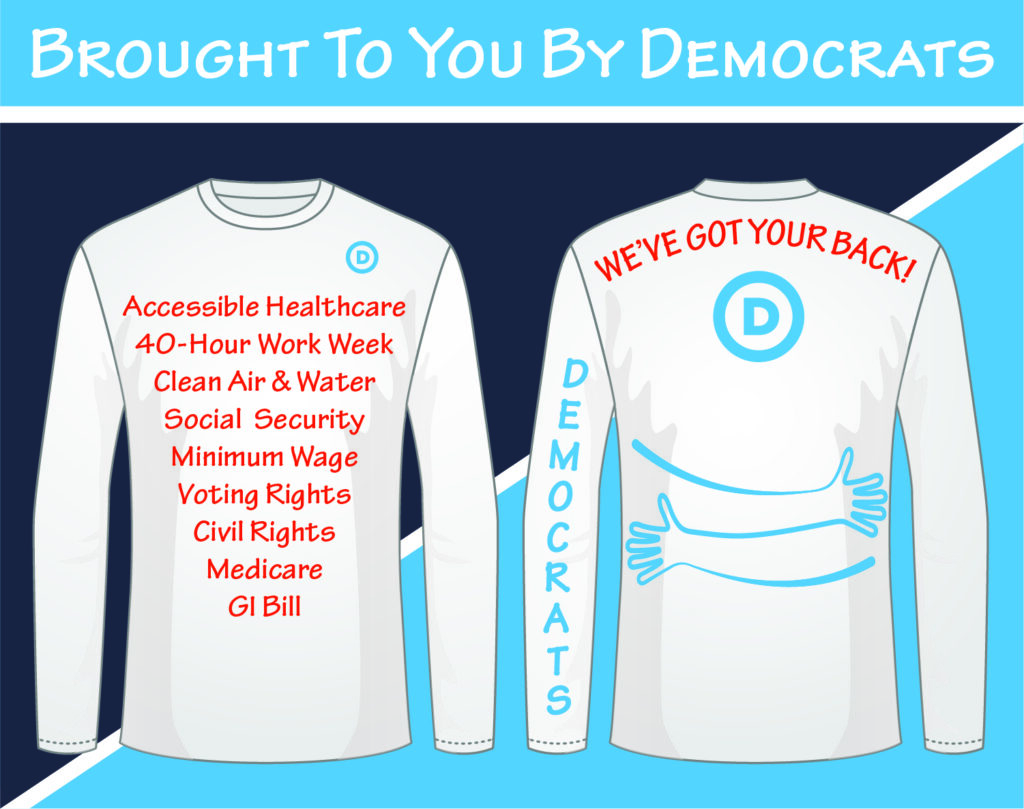 Want to know what we're doing far enough in advance to participate if you want? Sign up for our newsletter and join our mailing list. We'll keep you updated and let you know what events or meetings we have on the horizon.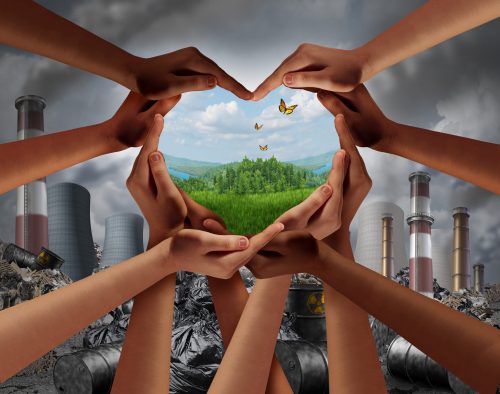 We're hard at work preparing for our annual precinct meetings March 6-20 and our annual county convention April 10. 
If you're a registered Democrat residing in Cleveland County, you're welcome to join us at these events, and we certainly hope you will.