Get Your Ticket Today for Our 2023 Annual Convention
We Invite You to the 2023 CCDP Annual Convention!
It's free, exciting, and open to all registered Democrats and other like-minded folks in Cleveland County, NC.
NC Cooperative Ext Bldg
130 S Post Rd, Shelby
Across from community college
9:00 AM – Refreshments, fellowship
10:00 AM – Convention called to order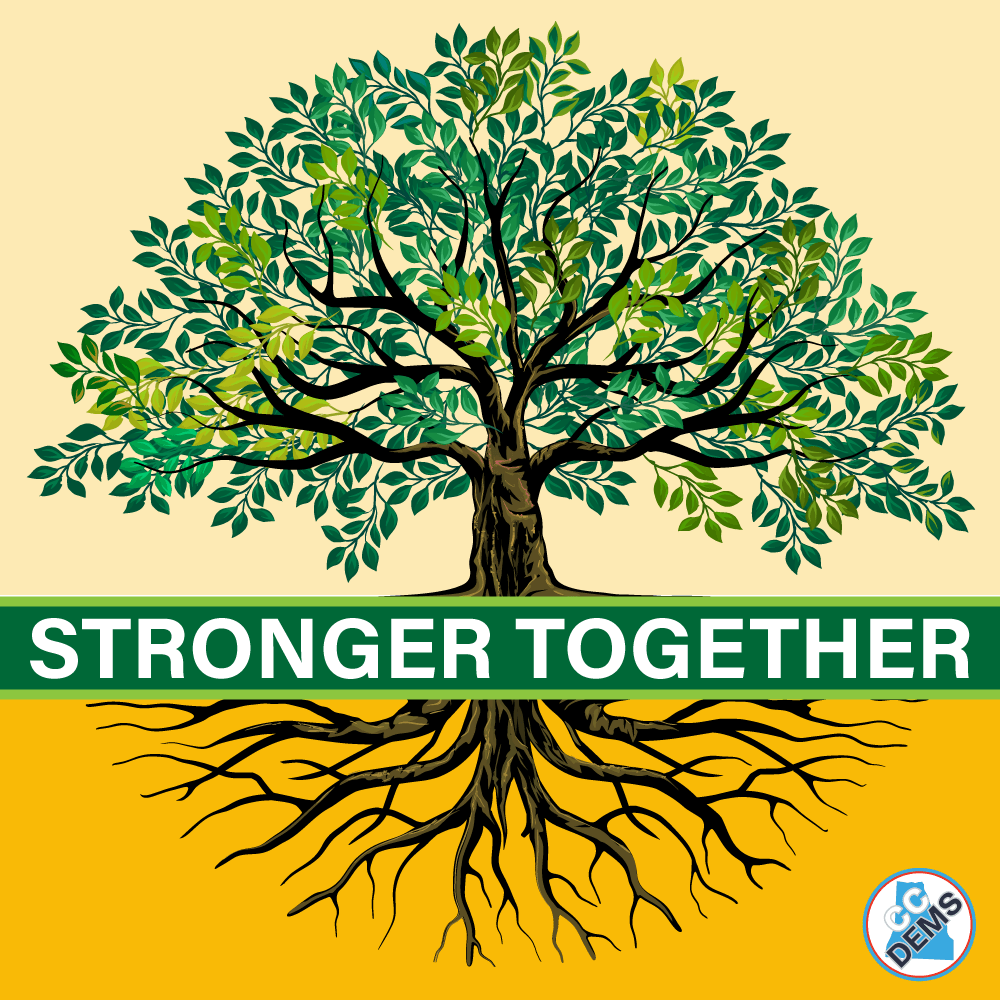 Keynote Speaker
We are excited to welcome our special guest, U.S. Congressman Jeff Jackson, to our 2023 convention. Jeff has dedicated his life to public service. He has previously served as a North Carolina state legislator and an assistant district attorney. He is also a veteran and a current member of the Army National Guard. In 2020, much to our benefit, Jeff was elected to the U.S. Congress where, among other things, he serves on the prestigious House Armed Services Committee and the fascinating Science, Space, and Technology Committee.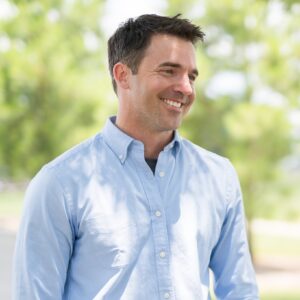 If you aren't already following Jeff on social media, or if you haven't signed up to receive his email updates, you're missing his regular communications which provide reports and insights from Congress. Here are some links to his online channels. There's also an ActBlue link where you can support Jeff with a donation so he can continue focusing on the work he went to Congress to do.
On the Business Agenda
Election of party officers, members of State Executive Committee (SEC) and delegates to district convention; consideration of resolutions submitted by Democratic precinct organizations; and other party business.
We're also excited to bring back our annual auction for the first time since 2019. The Democratic Women of Cleveland County (DWCC) are in charge of the auction this year, and all funds raised from the auction will go to support the activities of DWCC.
Join Us
Delegates to the convention were elected last month at annual meetings of Democratic precinct committees. Those delegates will cast their precinct's vote on party business items. Like other Democratic Party meetings, the convention is open for attendance by any interested Democrat registered in our county. This year, we'll also welcome other like-minded friends and neighbors provided seats are available.
Due to Fire Marshall safety regulations, we can admit no more than 150 people to the convention. Priority will be given to registered Democrats if more than 150 people register for tickets.
How To Join
Follow the instructions below to get your free e-ticket. It will be emailed to you at the email address you provide. Then print your e-ticket and bring it with you Saturday morning, April 15. If you happen to forget it or you couldn't print it, as long as you are registered by April 14, you'll still be admitted. We will have a master list of all folks who registered as of April 14 present at the check-in table when you come in the door. If you wait until the morning of April 15 to get an e-ticket, however, you will need to bring your e-ticket with you.
Our convention will be held in the auditorium inside the NC Cooperative Extension Building at 130 South Post Rd, Shelby — across from Cleveland Community College. We'll have signs on the doors where you enter.
When you click on the button below, you will come to a screen with a pull-down list where you may procure one or more e-tickets. Indicate the number of e-tickets you would like in the pull-down list, make an optional contribution to our party if desired in the "Additional contribution" window (THANKS!), then click the "Get Tickets!" box.
IMPORTANT: An email address MUST be provided for each person receiving an e-ticket. After filling in names and email addresses for EVERY e-ticket, click "Save and email ticket" for EACH e-ticket. Every person listed will receive her/his e-ticket at the email address you provide.
Any person for whom an email address has not been provided or for whom the "Save and email ticket" button was not clicked will not receive an e-ticket.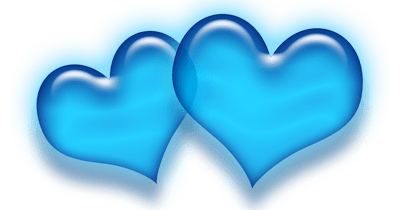 Participation in an annual convention is entirely free of charge. However, all contributions are always appreciated and put to good use.
We provide you with the option to contribute online through ActBlue. But if you prefer to contribute by cash or check instead, you are welcome to donate by the method you choose.
If you would like to make a donation now, click the button below to get started. Thank You in advance.
Questions, comments or suggestions? Let us know. We're all volunteers, but we respond as soon as possible. Thanks for the reaching out!