BE LOUD, BE BLUE IN CD-5: GIVE IT OUR BEST SHOT PHONEBANK!
July 19, 2021
@
11:00 am
–
6:30 pm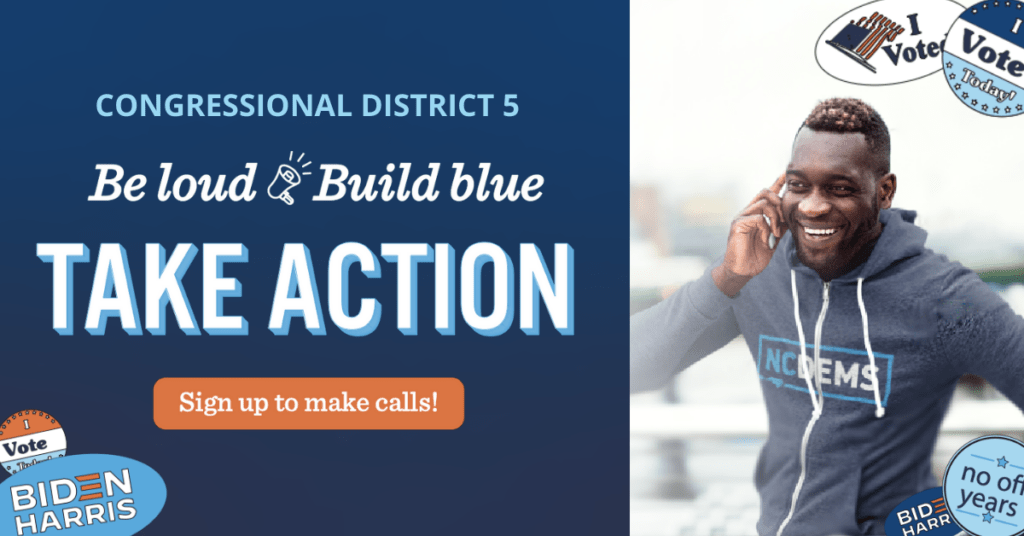 GIVE IT OUR BEST SHOT! Friends, we need your help in encouraging Democrats in our district to get their vaccines and helping them make appointments. Will you please help us call these folks? The nice thing about this is that volunteers will be calling DEMOCRATS IN OUR DISTRICT WITH SUPPORT SCORES OVER 50! In other words, calling people who are on our side and have high potential for involvement with what we're doing but for whatever reason did not vote in 2020. These are exactly the high potential targets we need to be reaching. We can help them get vaccinated, touch base with them, and update our Votebuilder records. Win, win, win!
Please sign up below. We are calling every Monday starting July 5, with multiple shifts available from 11 a.m. to 6:30 p.m.