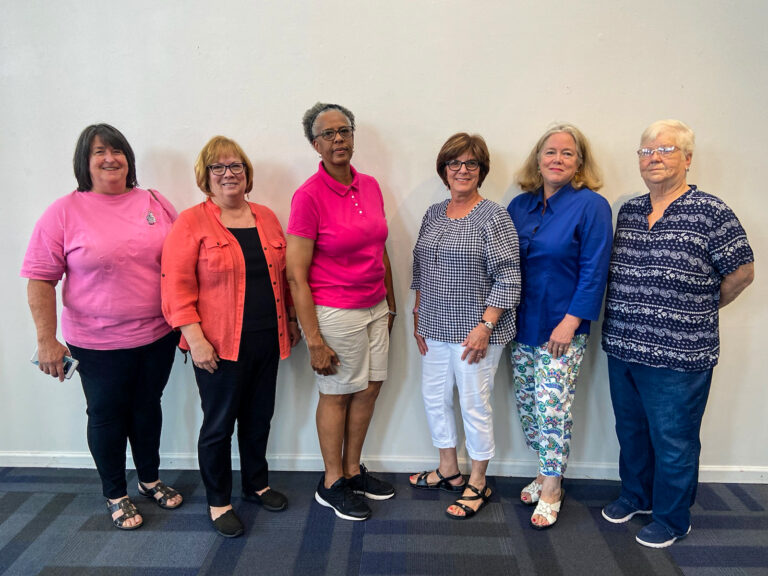 To encourage voting in future elections, six Cleveland County Democratic women recently mailed 400 postcards to North Carolina Democrats who were first time voters in 2020. The postcard campaign, entitled "Postcards to Swing States," is part of the Progressive Turnout Project, a national grassroots-funded organization whose sole mission is to get Democrats to vote.
Studies have shown that voters who receive handwritten postcards are significantly more likely to vote. In 2020, participants in this project mailed over 21 million postcards to voters in 14 swing states with incredible results! 
The next round of postcards will be mailed  by Oct. 7. Anyone who wishes to participate in this campaign and increase Democratic voter turnout should contact Katie Champion at 704-258-5645 or [email protected].